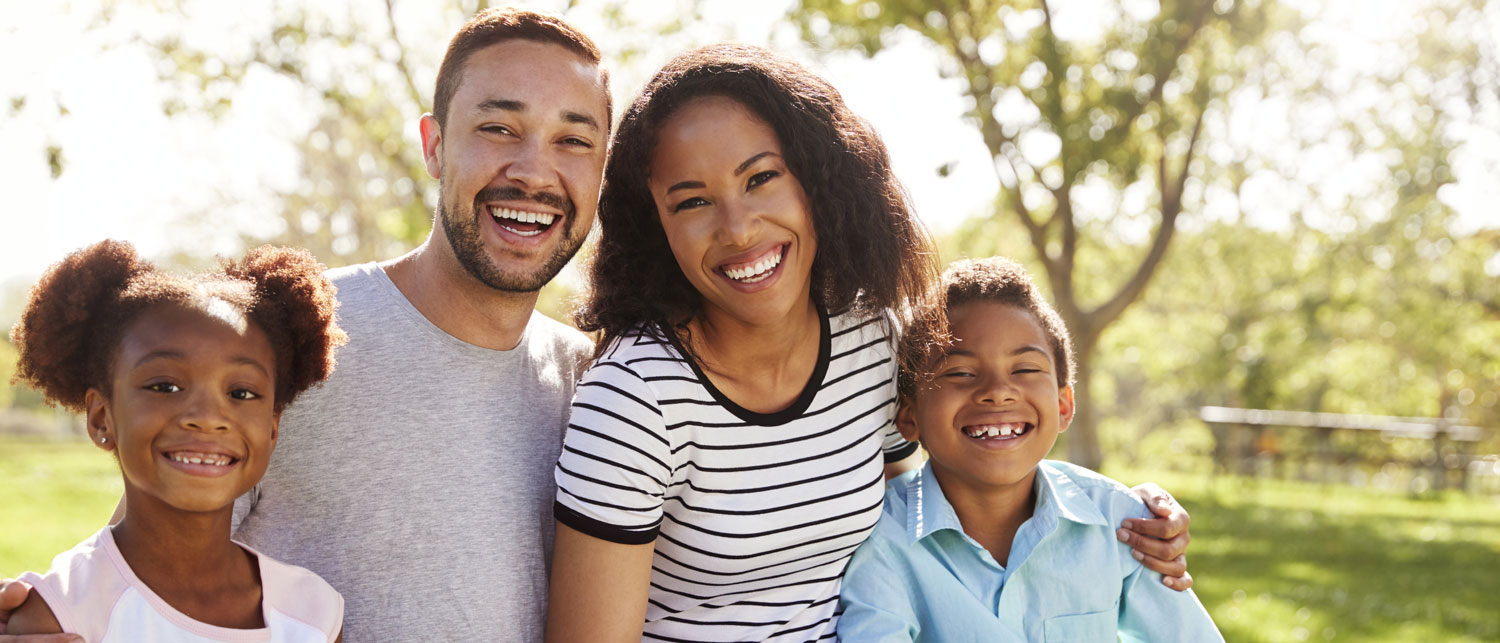 SOLEA LASER
DENTISTRY
A PAIN FREE
CUT ABOVE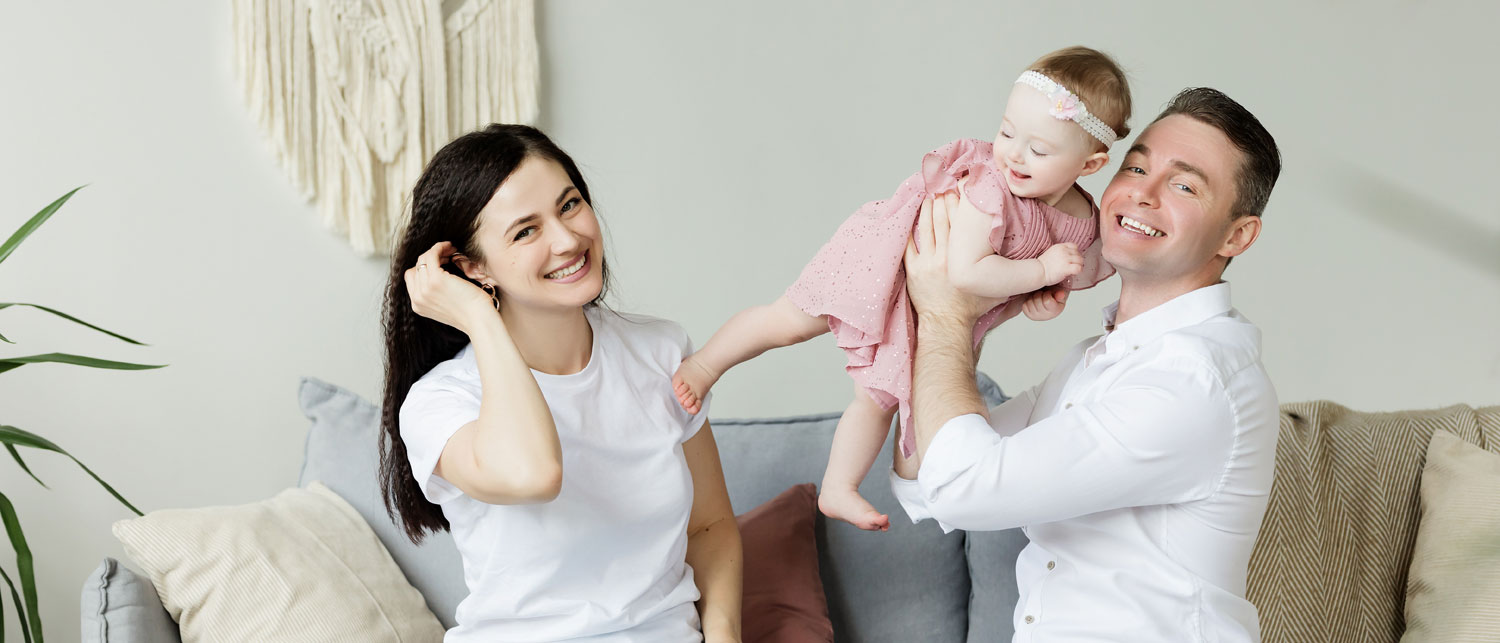 WE CREATE
BEAUTIFUL
SMILES!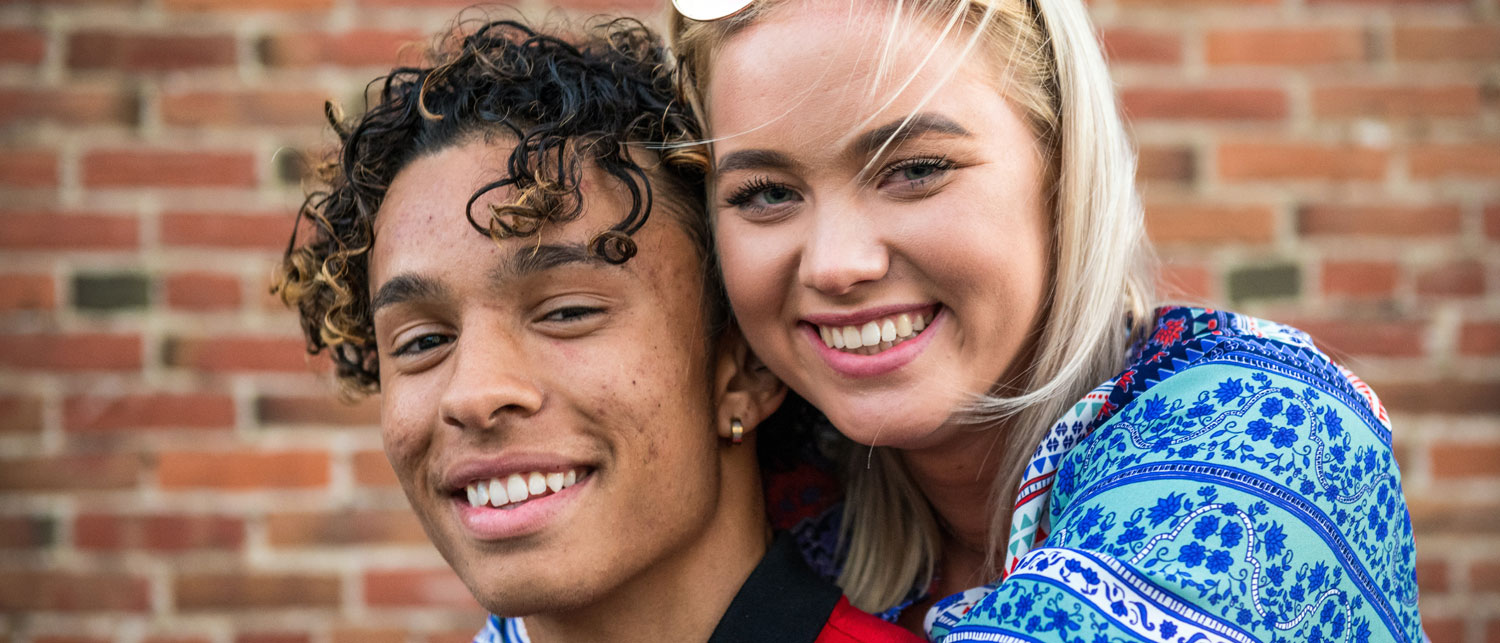 YOUR SMILE
IS OUR
SUCCESS
Welcome to Crosstown Dental Group
Your healthy, beautiful smile is our top priority! Our team is dedicated to providing you with personalized, professional care that you deserve. Our commitment to serving our patients includes providing personal, high quality dental care in a clean, safe and professional environment.
Meet Dr. Katherine L. Dively, D.D.S.
Welcome to Crosstown Dental Laser Dentistry of Palmyra where your smile and comfort is our top priority.  We pride ourselves in providing the care you need to keep your smile healthy. Our commitment to serving you; our client, includes providing information that helps you to make more informed decisions about your oral health needs.  We know that  building a strong foundation of trust is paramount and we accomplish this by treating our patients as special individuals which is vital to our success.  Dr. Kate Dively and her team of compassionate dental professionals are devoted to providing you with the personalized care that you deserve and desire.
Don't hesitate to give us a call if you have any questions or would like to schedule an appointment.
Our Team Provides Complete Dental Care for Children
&

Adults
I am so thankful for Dr. Magaro and her staff. I am not afraid to go to the dentist anymore. She is patient, kind and very knowledgeable. What a great experience.
Gloria Grant
The crew at Crosstown Dental was really nice, helpful, attentive and knowledgeable. I was a new patient and needed lots of work done. Dr Kate answered all my questions and I trusted all of her work and recommendations. She did a great job each time working quickly and making sure I was not in pain or uncomfortable. Not that anyone is looking forward to go back to the dentist, but this team takes away the worry! Thanks CDG
Andrew Brandt
I was given excellent care at all levels of my experience at Crosstown Dental. Everyone from the front desk staff, to the hygienist, to the dentist exemplified competence and compassion. They took the time to focus on patient education and answer my questions, demonstrating how much they care about their patients' health. I would recommend them to anyone looking for a dental group that will go above and beyond.
Conner C.
Dr. Kate is amazing! Literally handed me a mirror after my 15 minute procedure and I asked her "how did you do that?!"! My tooth looked perfect when I was afraid what would happen when part of my (very noticeable) tooth broke. Thrilled with the results! The staff is so kind and always have great smiles to anyone that walks in the door! Highly recommend!!
Sabrina